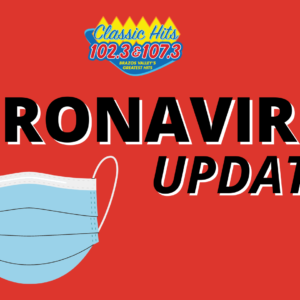 Brazos County COVID-19 Cases: Click here for the latest COVID numbers for Brazos County. ________________________________________________ General Information: COVID-19 (CORONAVIRUS) ADVISORY: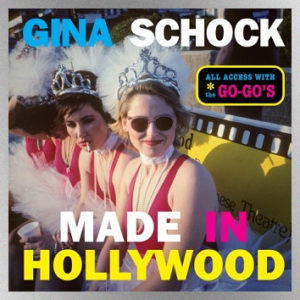 Black Dog & Leventhal Go-Go's drummer Gina Schock's recently announced photo book Made in Hollywood: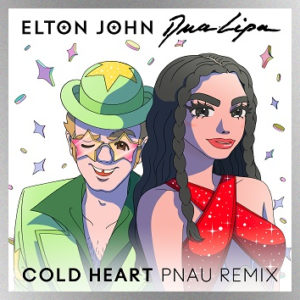 Interscope Records It's nice to know that after more than 50 years in the music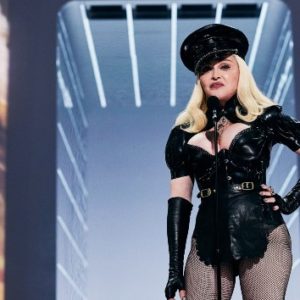 John Shearer/MTV VMAs 2021/Getty Images for MTV/ViacomCBS Madonna is giving fans an update on the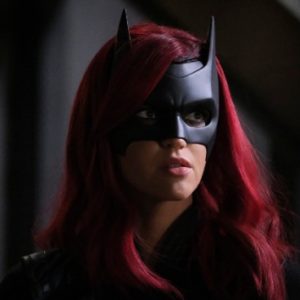 Bettina Strauss/The CW — © 2020 The CW Network, LLC. All rights reserved. Ruby Rose has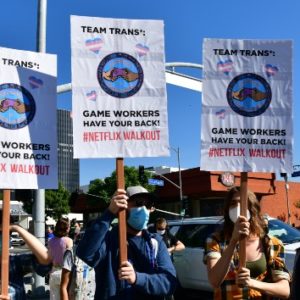 Rodin Eckenroth/Getty Images Not even a day after Netflix head Ted Sarandos told Variety he "screwed up" about how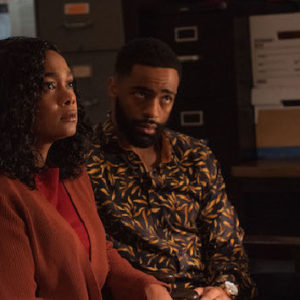 Courtesy of Lifetime Lifetime has tapped an all-star cast for their winter 2022 film lineup.