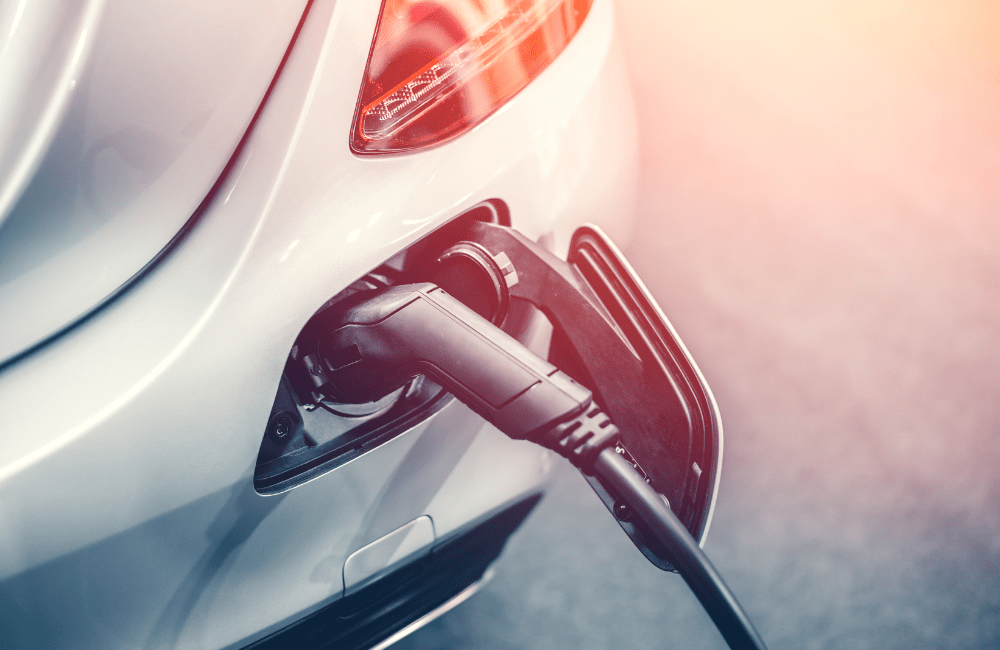 The latest buzz about electric vehicles? A new flat fee in Texas has some drivers worried about their wallets. Electric vehicle owners have driven on state highway roads without directly financially supporting them for years. State highway funding for construction and repairs is paid for by gasoline and or diesel fuel tax dollars, but Texas lawmakers have stated EV drivers haven't paid their 'fair share' of the fare.
Due to Senate Bill 505, a newly instated law that took effect September 1st, EV owners are now required to pay a flat $200 fee every time they register a new electric vehicle or renew their registration. It's worth noting that EV owners already pay taxes on the electricity they use to charge their cars. While some understand why the state has put the law in place, believing it acts as a balance, they still feel the fee is excessive. Cody Johnston, who chose an electric vehicle for economic purposes, says, "We hit it wrong on both ends like we missed the tax credit and now registration is triple that of normal vehicles."
The $200 fee doubles to $400 upfront for those who purchase a new electric vehicle, covering two years of registration. Robi Chapman, who has a Tesla for road trips, feels that charging electric vehicle owners by how much they drive, as well as the results of their annual inspection, would be a fairer way to balance lost gas tax income.
"Based on the efficiency of the vehicles, $200 is more than double what a similar car would pay in gas tax." Said . "It definitely seems like there's a little oil and gas lobby going on."
It is worth noting that Texas does have an incentive for electric vehicle owners, offering rebates of up to $2,500 for up to 2,000 new hydrogen fuel cell, electric, or hybrid vehicles every two years.
News source and quotes credit to KAGS TV.