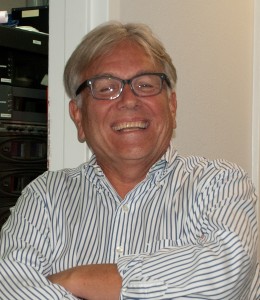 Mark Elliot (5AM – 9AM)
35 years in the business has honored Mark with R&R's Radio Station of The Year award for his work as Program Director, and with NAB Crystal and Marconi Awards.  Growing up Mark was fascinated with radio, so much so that when one of the nation's top disc jockeys that just so happened to be on his paper route advised him to stay out of the business, Mark chose to ignore the advice.  He hasn't looked back since.  Mark enjoys cooking, eating out, golf, and all other outdoor activities, including riding in a convertible on a warm sunny day with his dog Sadie.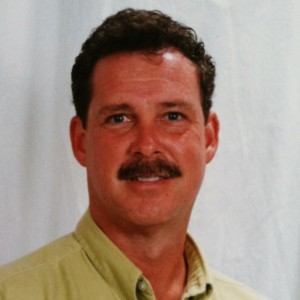 Timm Morrison (9AM – 2PM)
Timm's love of radio takes him back to when he first cracked the mic as a senior at his high school radio station.  Over 35 years later he still can't enough of it.  People often ask him about why the extra 'M' in first name.  That goes way back to 7th grade when his nickname was "Tim with 2 M's."  It's stuck ever since.   In his spare time Timm enjoys golf, doing 'dad duties' (anything that sounds fun to his 10 year old son!)-golf and watch collecting. (We mentioned golf twice because he plays a lot!)  Timm LOVES music and is truly blessed to be doing what he loves for a living!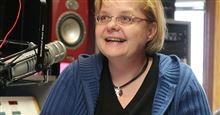 Becky Shock (2PM – 7PM)
A radio veteran of over 20 years, Becky lives for the great outdoors. Hiking, canoeing, cycling, or even an adventure in Yellowstone with her latest hobby, photography.  Becky's a big animal lover and currently has a rescued cat and would have many more pets if I she had the space.  She's like experimental baking and subjecting her coworkers at the station to her creations. Becky's taste in music is across the board.  If you looked in her iPod you'd find everything from of Eric Clapton to Kings of Leon, the Black Keys to some Motown, a little classical, lots of old school Blues, and a good amount of Frank Sinatra.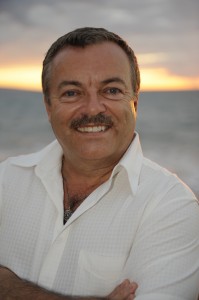 Jay Fox (7PM – 12AM)
Jay has enjoyed playing the hits for 4 decades now. He is so driven by music and the history of Rock & Roll, he loves to play music trivia with anyone willing to play. (Hint: He knows his stuff!)  Married for 32 years to his lovely bride Regina, their children have grown and gone on to very successful careers themselves.  A volunteer with the fire dept. and rabid baseball fan, his secret goal in life is to visit every ballpark in America to rate how nice the parking lots are. He's recently been elected Mayor of Rock & Roll Radio by his 27 fans who have never met him but like his voice.  (If they only knew)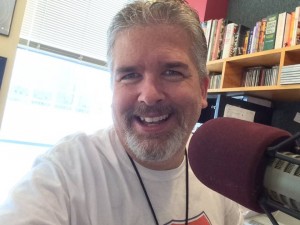 Chuck Perks (12AM – 5AM)
Chuck Perks knew at a very young age that he wanted to be on the radio and before he was out of high school he was working for his hometown AM station.  He's been in front of a microphone since. Chuck is a huge sports fan, cheering on his favorite teams.   In his spare time, Chuck loves to film and produced home movies and spending as much time as he can with his family.
Weekends: